WELCOME TO THE ACADEMY THAT FOCUSES ON YOU.
Here at Alpha Academy, our core mission is strategic life training. From Alpha, students will learn to plan strategic goals, make smart decisions with critical analysis, and understand post high school options to a successful career. Training is specifically tailored to enhance each student's ability to succeed.
Alpha Academy is a veteran owned business.
ACADEMIC EXCELLENCE
Academic success is our top mission! To ensure our students have positive future, we focus on prioritizing and enhancing a strong intellectual foundation.
PHYSICAL FITNESS
At Alpha Academy, we offer several fitness programs which are specifically tailored to each and every student.
STRATEGIC mENTORSHIP
We engage in specifically tailored mentorship to prepare each student for their vocation through interview preparation, strategic college planning, career guidance, and overall life training.
strategic Programs
Life isn't easy, or simple. It takes more than a bit of strategy to navigate the highs and lows we encounter. Alpha Academy specializes in developing programs which combine the key components to a successful life. The following programs are a specially balanced mix of academic excellence, physical fitness, and strategic mentorship.
After School Homework Program
After School Pick up • Homework Time & Checks • Snack Time • Physical Fitness • Martial Arts
+ More Information
Our After School program encompasses common core education with the integration of discipline and physical fitness. Upon arrival, the students will start their assigned homework and will be provided a snack. After the homework is completed, the After School teaching staff will check any assignments and assist in any further regards to the students homework.
Following the academic portion, the students will then have a choice to participate in either our physical fitness or taekwondo program. When not in class, the children may read or work on any other academic materials.
A-Team: Life Training & Mentorship Program
Academic Excellence • Physical Training • Leadership Development • Academic Advising & Consulting • Martial Arts
+ More Information
A-Team is a high-level mentoring program with intense mental and physical training. This program is infused with strategy and tactics to prepare our team to engage in physical fitness tests and academic scholarships which will propel them to success.
Compete in a regional, national, and international level (Jr. Olympics, National Championships, and World Championships)

Lifestyle mentorship for success in school, social environment, and professional life

Academic and educational discussions on topical subjects

Opportunities to engage professionals within specific career fields

Team bonding and building tips and events

Tryout required | Must maintain A & B average in school
Summer Academic & Fitness Camp
Academic Studies & Workbooks • Field Trips • Physical Fitness • Board Games & Sports • Teamwork Training • Snack Time
 
+ More Information
We aim to make our summer fitness camp as fun and educational as we achieve. With a plethora of outdoor and indoor activities planned, there is never a dull moment. We work closely with the parents to increment the student's level of academic excellence through encouraging the student to work ahead of their grade level motivate themselves to learn.
academic Programs
Apart from physical fitness, we believe education is the focal point of growth. We provide both group and private tutoring sessions from graduate level staff, to ensure every athletes mind is as strong, if not stronger, than their body.
Academic & Homework Tutoring
Mathematics • English • Reading • Writing • Science • Computer Science • Language Tutoring (English, Korean, Spanish)
+ More Information
Our Academic tutoring program is comprised of staff members who dedicate their skills, knowledge, and experience to provide a leading environment for participating pupils. With over 7 tutors available, every students' needs will be met. We focus on grades 1-12, but can provide undergraduate level tutoring as well. Pick up from school is available.
Interview, Resume, & College Prep
Identify Experience • Organize Information • Develop Descriptions • Compile Information • Create Professional Resume• Interview & Board Prep
+ More Information
We work to assist and guide any students who desire to undertake future consultations while focusing on key conversation topics such as interview and resume preparation. Led by the head director with years of professional experience, we focus on key subjects such as dialog delivery, conversation edicate, and strategic planning when the career field are covered.
Fitness Programs
While conditioning and endurance training are central aspects of our fitness program, there's so much more than the physical aspect of these programs. Joining our program means not only with you get in shape, but you'll also gain mechanical knowledge and make friends! We are team which supports each other to reach our goals, no matter what they are.
Physical Training
Youth & Adult • Military Discipline • Team Sports • Conditioning • Calisthenics • Muscle building • Weight loss and more
+ More Information
Our physical training program incorporates rigorous, non-stop workouts to promote muscular endurance and cardiovascular conditioning. Our leading instructors support the athletes to ensure everyone's physical performance level is catered to, while providing motivation for the best possible calorie burn. Students will gain speed, flexibility, coordination, endurance, and balance through our program.
Taekwondo
Youth & Adult • Self-Defense • Forms • Board-breaking • Sparring and more
+ More Information
Our traditional World Taekwondo program consists of the original 8 color-belt system in affiliation with Kukkiwon South Korea. Our qualified group of masters are present to assist each and every athlete reach new limits of quality and excellence. All of our masters and instructors have gathered national-level sparring experience through competing and coaching, to then prepare new athletes on how to apply mental strength along with physical ability.
This taekwondo program develops and reinforces the fundamentals of basic kicks, hand and stance techniques, and trains athletes on a olympic level sparring.
Tactical Self-Defense
Women's Self Defense • Military Combative • Police Combative •International Police Martial Arts Federation Certified
+ More Information
Our program is composed of the International Military Martial Arts Federation curriculum, following the 7 belt system and required techniques. This martial art is a mix of hapkido, judo, taekwondo, baton combative, and more. We cover grabs, throws, knife, firearm, and other self defense methods.
Our instructors are International Military Martial Arts Federation Certified Instructors with 25+ Years of Martial Arts Experience.
Contact us for a free trial class!
specialty Programs
To further diversify Alpha Academy's curriculum we offer speciality programs. These programs specialize in one topical aspect to further develop and bonding among our students. Topics will range from light-hearted birthday parties to industry-centric seminars. Programs are offered by request or the presenter's availability.
Seminars
College Prep • STEAM Programs • Military Academy Prep • Hardware Concepts
+ More Information
Apart from instilling knowledge upon our Alpha family, we believe widening our reach for education and involvement in our community will prove to be beneficial for all participating society members. We host multiple seminars ranging from:
Military Academy Prep

College Prep

Web Development

Computer integration and assembly

STEM Programs

And many more
Birthday Parties
90-120 minutes • 3yrs+ • Board-Breaking • Games & Activities • More
+ More Information
We host birthday parties at Alpha Academy for anyone interested!
Birthday parties take place on Saturdays after 2pm and consist of fun entertainment such as:
Board-breaking for all participants

Physical activities and games

Decorations, Pizza, and Cake (decided by parent)
Special Events
Holiday Academic Party • Camping • DC Tours • And More!
+ More Information
Apart from birthday parties and seminars, we also love to create memorable moments and promote academic excellence by throwing parties throughout the year. Holiday Academic Party White House Tours Halloween Costume Contest/party
SCHEDULE
BUSINESS HOURS
M-F 3:30-8:30PM
SAT 8:30am-2pm
Room 1 / Front of Building
MON
TUES
WED
THURS
FRI
SAT
DEMO TEAM
With Notification
With Notification
With Notification
With Notification
With Notification
With Notification
AFTER SCHOOL TKD
4:30-5pm
4:30-5pm
4:30-5pm
4:30-5pm
ALPHA TKD

(WHITE-ORANGE)

5-5:45pm
5:45-6:30pm
5-5:45pm
5:45-6:30pm
9-9:50am
ALPHA TKD

(GREEN-BLACK)

5:45-6:30pm
5-5:45pm
5:45-6:30pm
5-5:45pm
A-TEAM
6:30-8pm
6:30-8pm
6:30-8pm
10am-1pm
BLACK BELT CLASS

(BROWN/RED OPTIONAL)

6:30-7:30pm
TKD SELF DEFENSE
7:30-8:30pm
Room 2 / Back of Building
| | | | | | | |
| --- | --- | --- | --- | --- | --- | --- |
| | MON | TUES | WED | THURS | FRI | SAT |
| PT CLASS | 5:45-6:45pm | | 5:45-6:45pm | | 5:45-6:45pm | |
| AUTISM TKD CLASS | | | | | | |
Executive Director
7th Degree
Master of Science
Master of Business Administration
Martial Arts, After School, Summer Camp Director
7th Degree
Bachelor of Taekwondo & Physical Education (Kyung Hee University)
Master | PT Coach | Competition Coach
6th Degree
Bachelor of Arts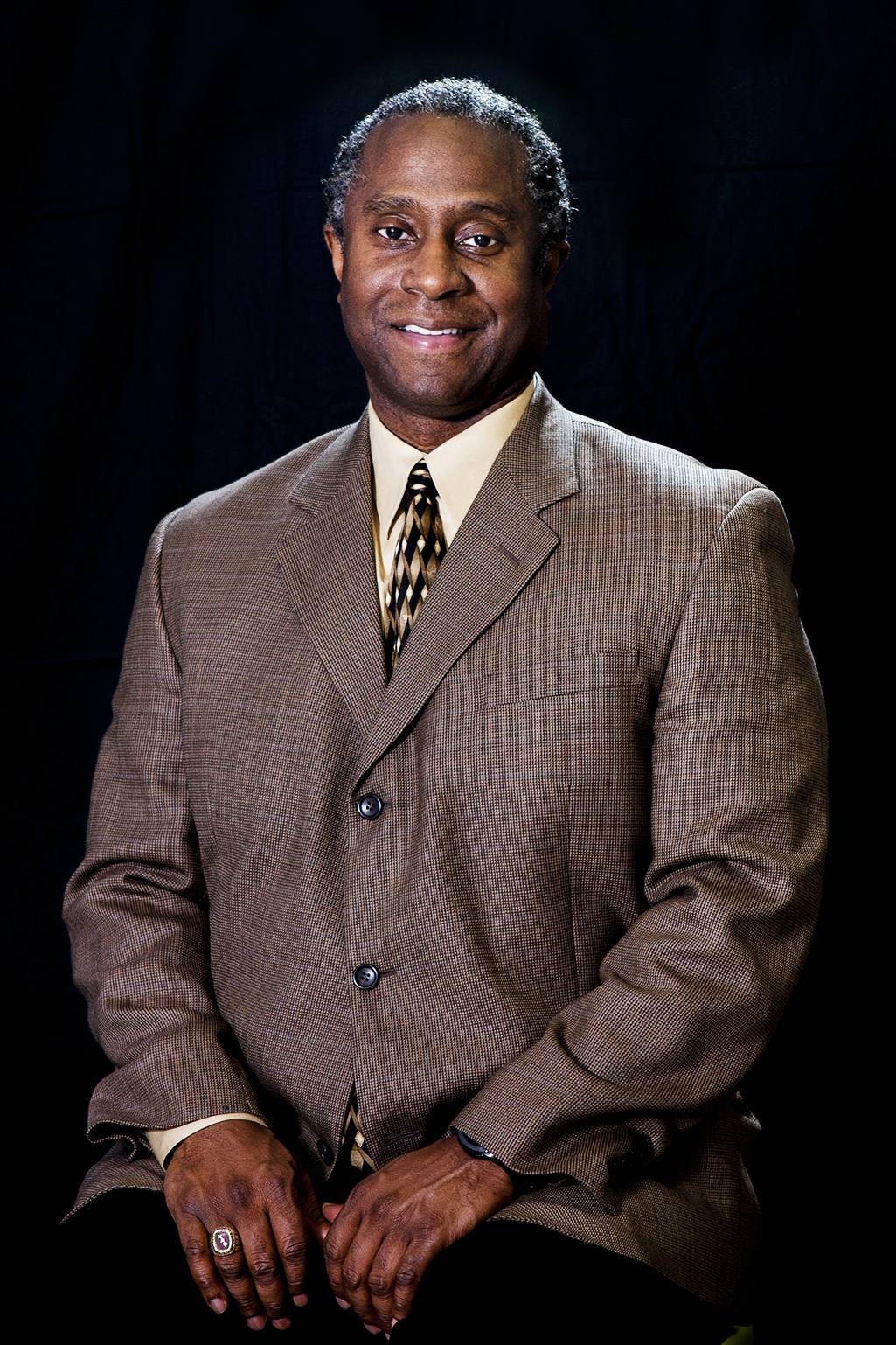 Information Technology & STEM Instructor
PhD Computer Science
Master | Competition Coach | Office Administrator
5th Degree
Bachelor of Science
Office Administrator
After School Instructor
Bachelor of Science
Master | PT Coach | Competition Coach
4th Degree
Bachelor of Science
Master | Competition Coach | After School Instructor
4th Degree
Master of Education
Bachelor of Education
Bachelor of Science
Master | PT Coach | Competition Coach
Bachelor of Science
After School & Summer Camp Instructor
Bachelor of Science
Assistant After School & Summer Camp Director
Bachelor of Science
Howard County Public School Staff
After School & Summer Camp Instructor
Bachelor of Science
Instructor
Bachelor of Arts
Military Academy Advisor | PT Coach
Bachelor of Science
Instructor
Bachelor of Science
Office Administrator
Instructor
Bachelor of Science
Fill out the form and let's get started!
9147 Red Branch Road Suite B, Columbia, MD 21045
(410) 997-3777
info@iloveateam.com
M-F 3:30-8:30PM
SAT 8:30am-2pm